In case you've been living under a rock, you need to get "beeping".
Starting this year, the government is subsidizing Hong Kong commuters who use Octopus cards 25% of their eligible travel costs after the initial HK$400, with the subsidized amount capped at HK$300 per month.
This rebate is available for claiming from the 16th of the next month, valid for three months. Using January as an example: starting 16th February, you'll be able to claim your January rebate amount, but this expires on 16th May.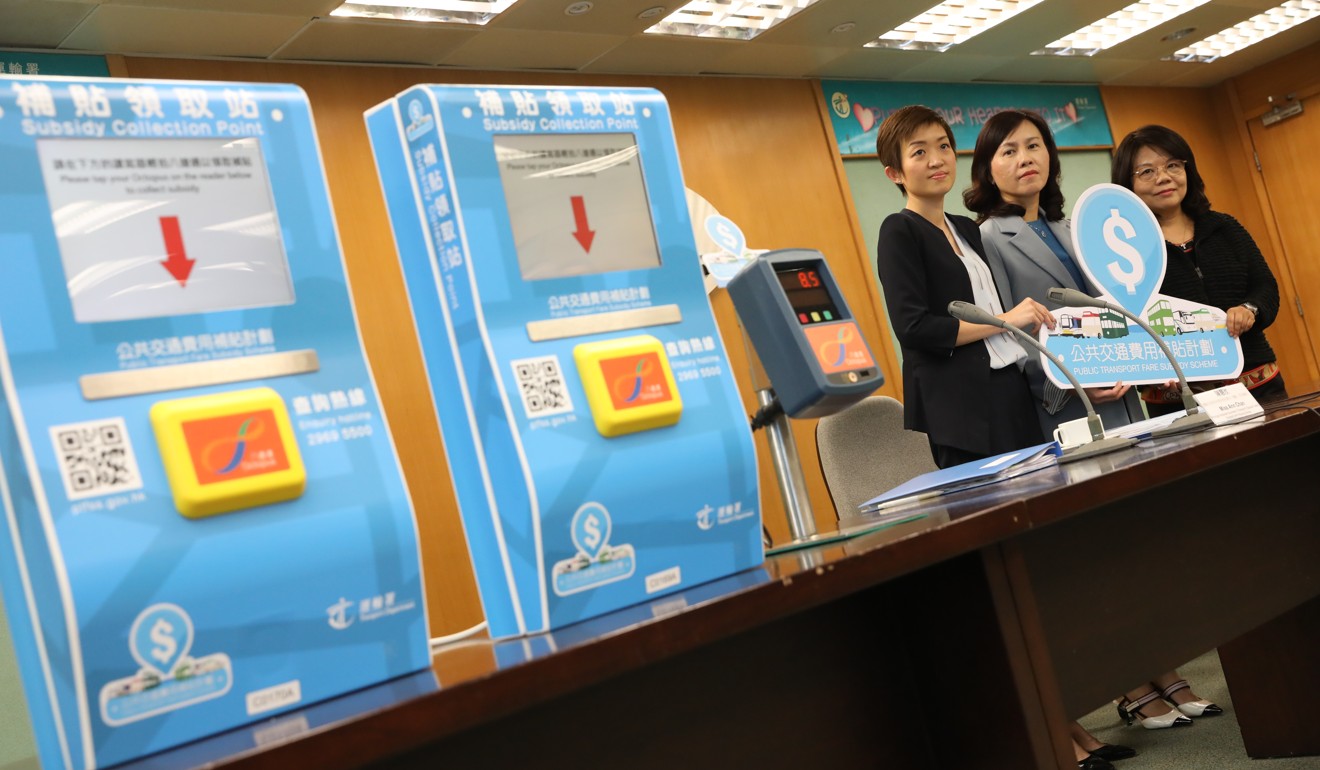 Subsidy Collections Points have now been set up around MTR stations, but you may also go to 7-11 or Circle K (convenient stores) and let the cashier know that you'd like to claim your transport subsidy. In both cases, the rebate amount will be automatically added to your Octopus card.
To find out more, read the Public Transport Fare Subsidy Scheme pamphlet here, or SCMP's article here.
Have you made your first claim? What are your thoughts?