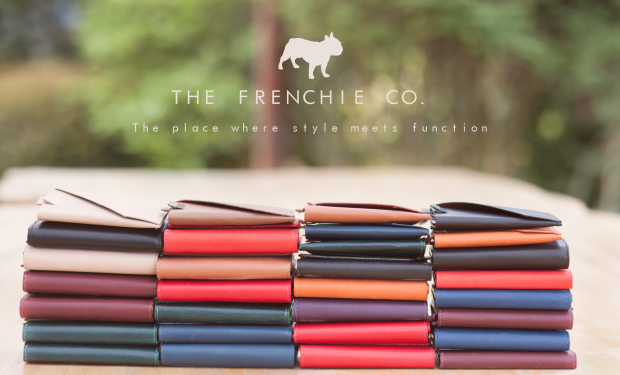 YES ONE FOR ME PLEASE!
Back when I was still working in a corporate firm, my job involved meeting clients and other people every single day. I had a Muji business card holder which sounds savvy enough, but was actually just a matt-finish plastic box that I kept dropping and eventually started falling apart. My colleague decided it would be a stellar idea to tape it up with glittery washi tape, until I had to break it to her that it wasn't working so well for the business side of things.
So I went online and got myself an awesome Charles & Keith card holder for about 75HKD. It's got a nice print on it and even though it threatens to break whenever I put more than four cards in it, I still love it. I love it so much I started trading the limited spots for my Octopus card, credit card, bank card, and just one slot left for my business cards.
Then it dawned on me.
I don't need my actual wallet anymore. Well, it turns out I do, but I'm covered as long as I have this little card holder of mine which fits in my pocket just fine.
This is now my life: I don't really know where my cash is, although I know that I usually don't have any on me, there are receipts everywhere, and in a nutshell – the beautifully organized wallet I once had is just a pretty but obviously abandoned wallet and my cash/cards situation is a mess.
In another nutshell – I would like this Frenchie thing.